IP & SMEs: Taking your ideas to market
Signicent LLP is proudly celebrating World IP Day (International Edition) and has organized an online panel discussion on April 28, 2021 (Wednesday) from 1:00 PM to 2:30 PM (India)/ 9:30 AM to 11:00 AM (Germany)/ 10:30 AM to 12:00 PM (Turkey)
EXPERT PANELISTS
We will have among us renowned panelists to help foster business growth strategies and IP among entrepreneurs, startups, SMEs, academia and industry.
In 2020, Signicent has pledged with WIPO to run awareness camps, webinars, lectures, and workshops to promote IPR awareness in Indian ecosystem especially for the benefit of Start-ups, SMEs and Students. We are proud to share that since then Signicent conducted 20+ pro-bono sessions as part of our IP-Awareness Pledge
The current panel discussion will cover hot topics that are relevant today such as challenges with generating world class ideas, how to take your products to international markets, global IP and market related developments amongst others.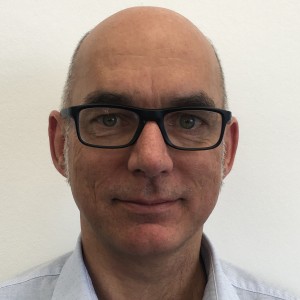 Robert Kusche Patentanwalt, NORMA Group, Germany
Expert Panelist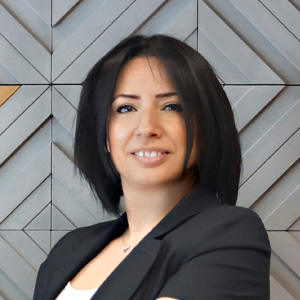 Dr. Senem Kayahan Director of Patent Department, YALÇINER Patent & Consulting, Turkey
Expert Panelist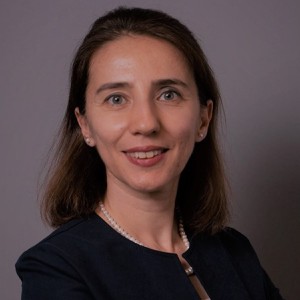 Aytulu Sert Technology Commercialization, METU, Turkey
Expert Panelist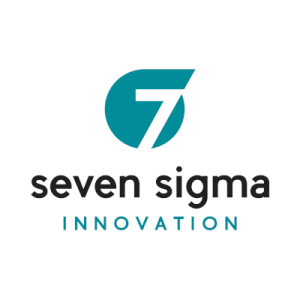 Nikos Tzovaras Innovation Management Consultant, Seven Sigma Innovation, Greece
Expert Panelist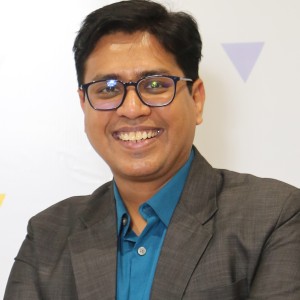 Harit Mohan CEO & Founder, Signicent, India & USA
Panel Moderator
Power Panel Agenda (Indian Standard Time)
Opening Note
Manish Kumar
---
Introduction by Panelists
Robert Kusche (P), Aytulu Sert (P) & Dr.Senem Kayahan (P)
---
Session 1: Panel Discussion on 'Taking your ideas to market'
Robert Kusche (P), Aytulu Sert (P), Dr.Senem Kayahan (P) & Harit Mohan (M)
---
Q&A with Audience
Robert Kusche (P), Aytulu Sert (P) & Dr.Senem Kayahan (P)
---
Session 1: Conclusion & Vote of Thanks
Harit Mohan
---
Session 2: Fireside Conversation on 'Prototype to Product: Market Challenges'
Nikos Tzovaras in conversation with Harit Mohan
Theme: IP & SMEs: Taking your ideas to market
Event Date: April 28, 2021 (Wednesday)
Time (90 minutes):
1:00 PM to 2:30 PM (IST, India)
9:30 AM to 11:00 AM (CST, Germany)
10:30 AM to 12:00 PM (TST, Turkey)
Mode: MS Team (Link will be sent in response to registration form below)
Email: ipday [at] signicent.com
Contact: +91-7696-887-888
Organizing Team: Kulvinder Singh, Manish Kumar, Ravneet Dhaliwal & Kumar Kishlay
Registrations are compulsory for the event. Register from the form below: