China would enforce new trademark law on May 1, 2014 that would aim to streamline and modernize the process. Not only this, law also ensures minimization of counterfeiting and squatting by the perpetrators. The new law would bring changes in all the procedural aspects related to trademark like filing, examination, prosecution and enforcement of trademarks.
Multiclass applications would allow a single application to get a trademark registered for variety of goods and services that would save cost as well as efforts. Examination time is also finalized as nine months from the date of filing and the reviews on cancelation, invalidation and refusal would also be done within nine months. Opposition issues would also be resolved within twelve months and the procedure for opposition would also be shortened and would be challenged by invalidation request.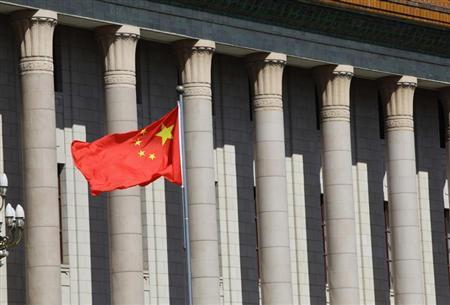 In the modified law the registrations would be based on the principles of integrity and honesty which would make the owners easy to claim bad faith against oppositions. China would also keep check on trademark squatting. If the registered trademark owner is a squatter then he would not be allowed to restrict a prior user from using the similar or identical mark. Also well known marks would be recognized case by case basis. Enforcement against third party would only be made if they registered with TM office.
Fines for infringement would be increased significantly and administration of additional penalties would be there for repeated infringement. Also penalties would be imposed on those who file an application that violate the rights of third party.
New changes in the trade mark law in China would be a positive change and is welcomed by foreign and local businesses. According to them this would relate to protection and enforcement of trademarks and brands in China.