A decision taken by US District Court in the Northern District of California has said that Facebook will be paying 614,000 users a total of $20 million which means that these users may soon receive a cheque of $15 each.
The case about the ads that are posted on the right side of the Facebook site and in the news feeds, where often the member names, pictures and details about the brands you like are displayed to your friends on Facebook website.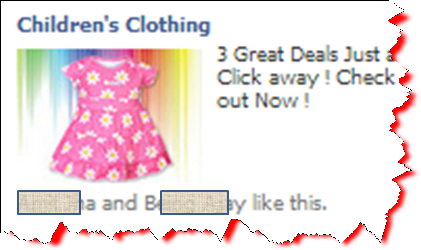 The lawsuit was filled by 5 plaintiffs who said to represent the entire 614,000 users who have accused that Facebook has used their personal details in its "sponsored stories" ads without taking their permission. In an estimate put forward by plaintiffs that "sponsored stories" ads earned Facebook whooping $234 million between January 2011 and August 2012.
Further, about 7,000 users have rejected the settlement and can still bring their own legal actions against Facebook.
The Judges have also agreed that sharing the information has not harmed the claimants in any meaningful way since Facebook has manipulated the available information to their friends and displayed it in the form of advertisements to earn revenue from it. The plaintiffs estimated the "sponsored stories" scheme earned Facebook approximately $234 million between January 2011 and August 2012, according to court filings cited by Reuters.